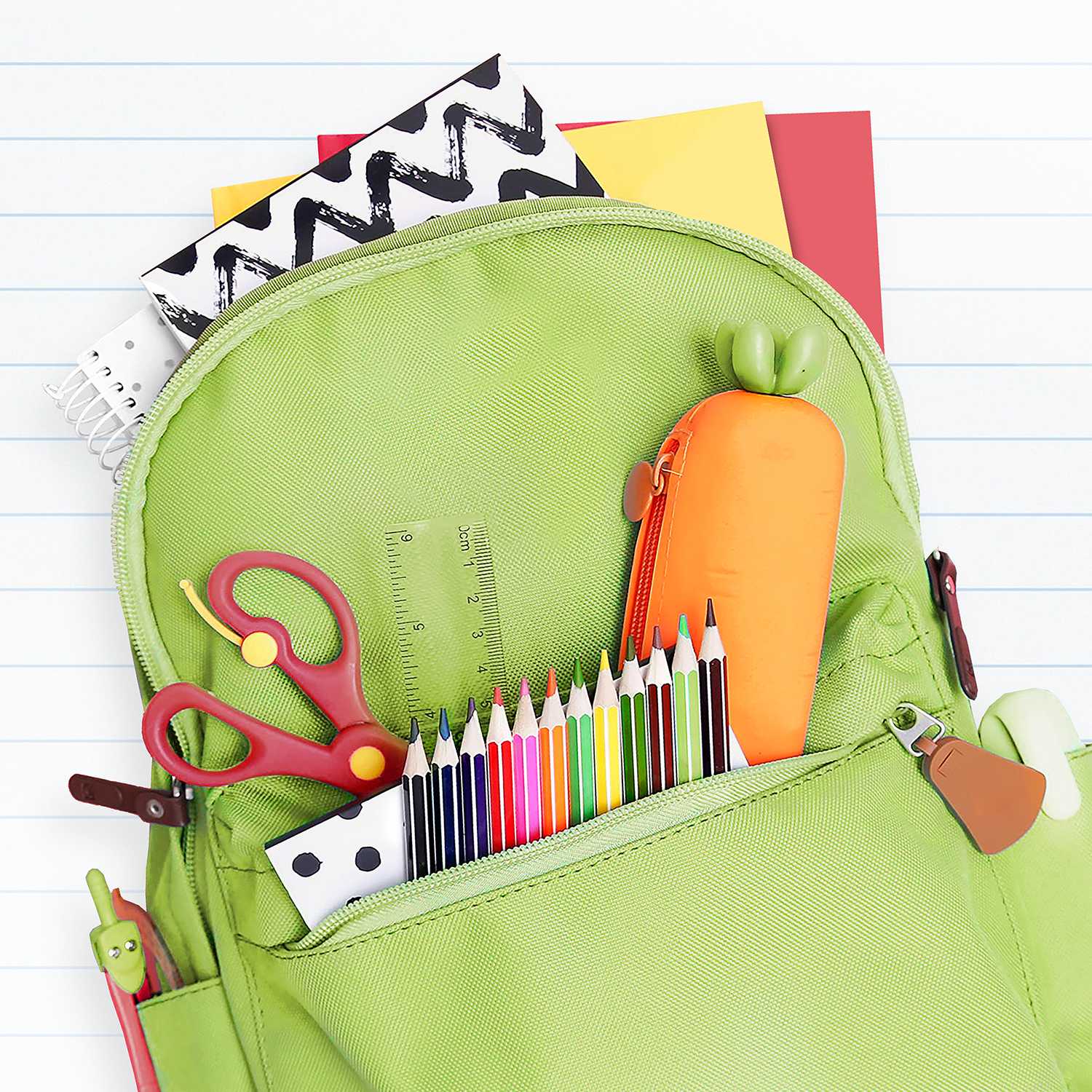 Maple Valley Food Bank Backpack and School Supplies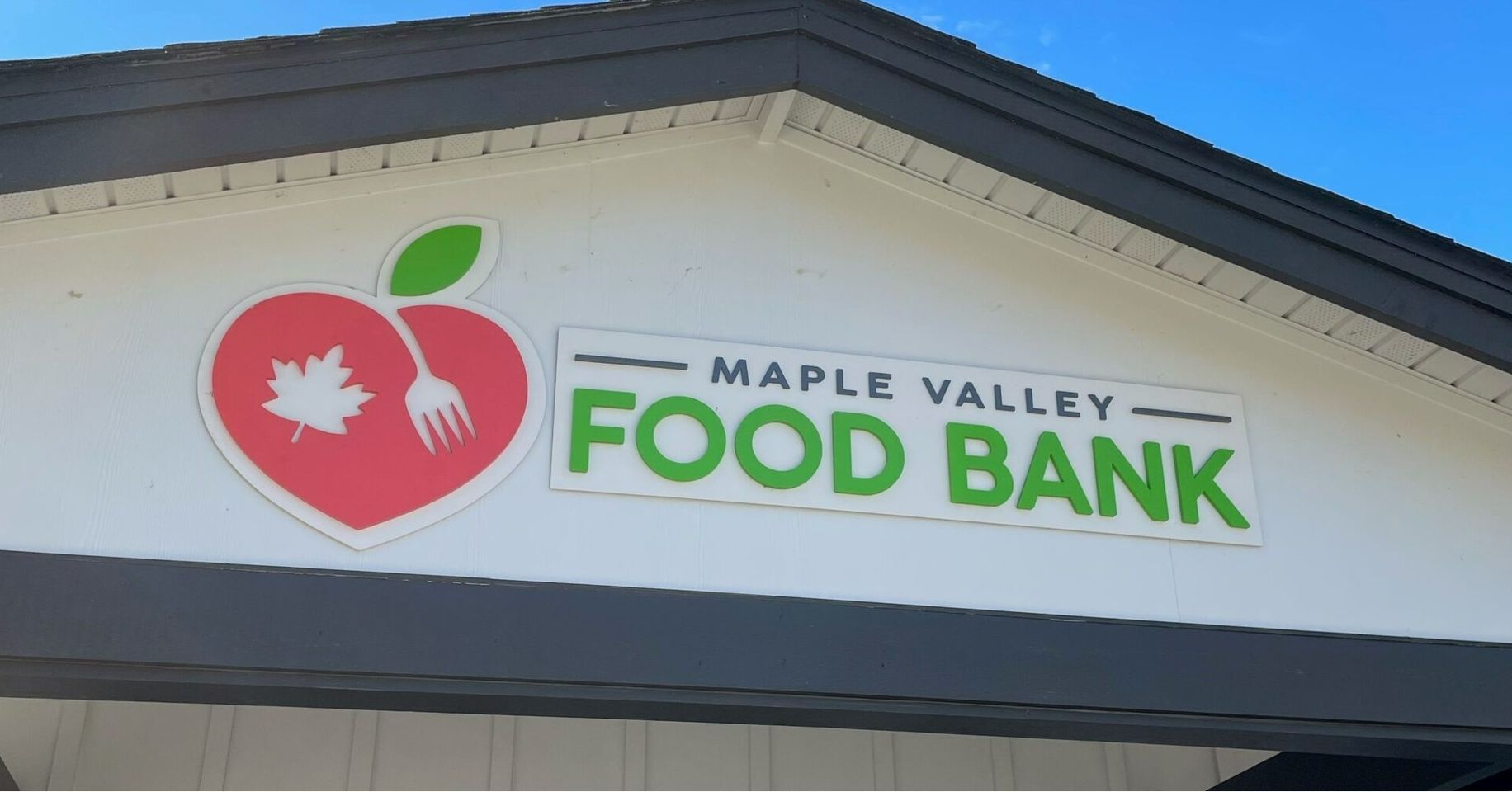 Maple Valley Food Bank Backpack and School Supplies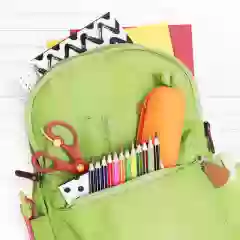 ---
Description
Each year, the Maple Valley Food Bank and Emergency Services provides children with new backpacks and school supplies.
Backpack distribution: Beginning August 24 (during market hours).

---
About Maple Valley Food Bank Backpack and School Supplies
Hours of Operation
---
Questions & Answers
Q
0 Responses
Is this facility really free?
Leave a comment